How to pay with credit card
NO PREPAID CARDS ACCEPTED
VISA AND MASTERCARD ONLY
1) CLICK 'GET ADDRESS' TO GET YOUR BITCOIN WALLET 
2 ) Copy <Bitcoin Address> (you will need it later to paste on paybis site)
Visit PayBis.com (first time you need to sign up).
Enter the exact amount of your RaiseTheBar order to pay in 'AMOUNT YOU RECEIVE'.
Press 'START TRANSACTION' and follow directions.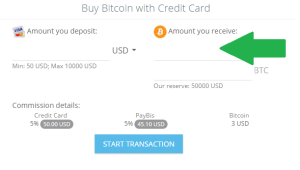 3) Once payment has been completed send me to [email protected] screenshot of payment including <your bitcoin wallet> and the exact amount you sent in btc to process your order in my side.